Machine Tools
Industrial Machinery
Measuring/Testing Equipments
Software
Jig & Fixtures and Accessories
Food & Beverage Machines
Localized in Indonesia
Lease and Finance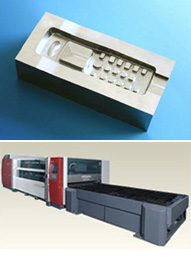 Mold & Die Making Industry

Sheet Metal and Plastic Injection Industry
In the field of mold & die, sheet metal and parts processing, PT. MC TECHNOS INDONESIA provides optimum systems to users as consistent solutions. This includes general machine tools, mainly featuring EDM machines and laser processing machines as well as automated systems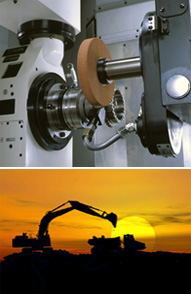 Automobile Industry

Construction Machinery Industry
Based on a broad network in the industries and accumulated technical / engineering knowledge, PT. MC TECHNOS INDONESIA, as a system integrator, proposes and supplies optimum machining systems and production lines with start-up assistance to various customers, which widely covers automotive industry and construction machinery industry. PT. MC TECHNOS INDONESIA provides not only stand-alone production equipment but also integrated systems in a wide range of applications of general-purpose machining tools, special-purpose machines, automated / unmanned systems and energy-saving / factory environmental equipment, weldless molding technology, etc.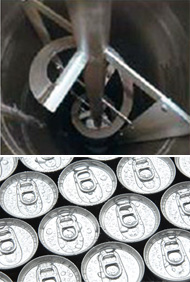 Food and Beverage Industry

Retail Buisness Industry
PT. MC TECHNOS INDONESIA handles a wide range of products including beverage / food plants, coordination of retail buisness, and makes full use of accumulated know-how and unique global networks to provide solutions to customers.