Contact Us
PT. MC TECHNOS INDONESIA
Feel free to contact us:
Tel
:
+62-21-8998-3916, 3917
(2-lines)
Fax
:
+62-21-8998-3921
Email
:
info@mctechnos.co.id
Machine Tools
Industrial Machinery
Measuring/Testing Equipments
Software
Jig & Fixtures and Accessories
Food & Beverage Machines
Localized in Indonesia
Lease and Finance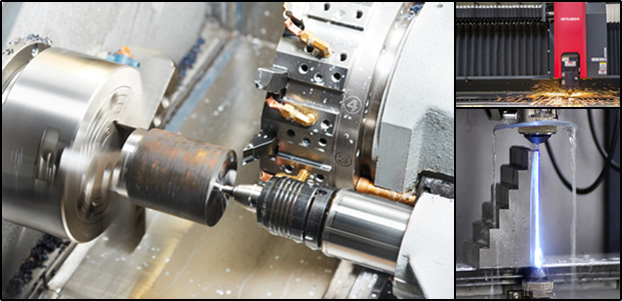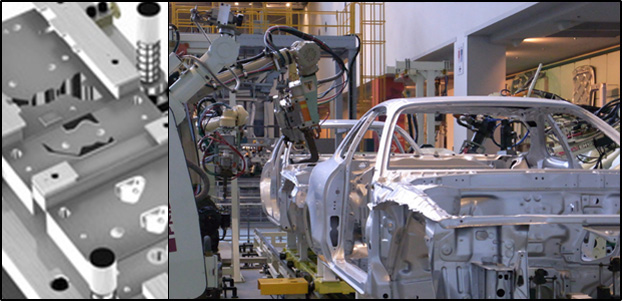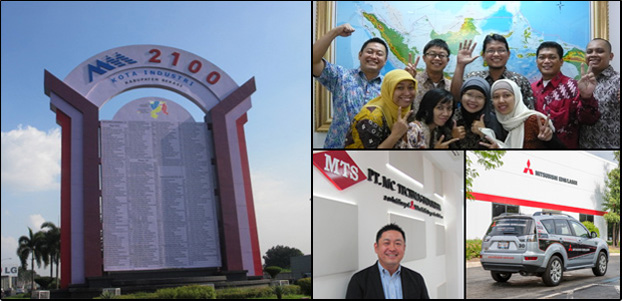 PT. MC Technos Indonesia is a trading company specialized in industrial machines and mainly dealing in machine tools. Our job is to bridge between machine manufacturers and manufacturers who produce various equipment, parts and components using these machines. We sincerely wish to be a company that is helpful to our customers by proposing optimum machining techniques and equipment, delivering production systems, introducing cooperative companies, offering jobs, cooperating with technical development, providing a bridge for business tie-ups, supporting overseas business expansion and capitalizing businesses..
News

Business tie-up with UEL CORPORATION(UEL)!
Starting from Oct. 1, 2014, we have launched a new division
for the sales and support of UEL 3D CAD/CAM system
in Indonesia. An experienced Japanese engineer from
UEL Japan is now stationed in our company for a better support.
http://www.excel.co.jp/

Business tie-up with DDK (DAI-ICHI DENTSU LTD.) !
Starting from Jul. 1, 2014, as a sole agent of DDK, we have strengthen
our sales and after-sales service for DDK Nutrunner, Hand Nutrunner and Servo Press in Indonesia.
From 2015, we will start callibration service in Indonesia.
http://www.daiichi-dentsu.co.jp/

NEW Machine arrival OKK Vertical Machining Center VC51
Please visit our showroom to see our new machine.
Our showroom machine "NISHIJIMAX" CNC Saw Cutting Machine
Model NHC-070NC (Cutting range φ10~φ70mm) is now on SALE!